watch my ted talk on Being Greenville
I currently serve as Mayor Pro Tem of Greenville, South Carolina and I'm also a speaker and influential leader in my community. I've been breaking barriers and charting my own path from a young age. A product of inner city Atlanta, my mother was my biggest cheerleader, telling me, "You can do anything you dream."
I have been recognized by Greenville Magazine as one of the 50 Most Influential People, Ebony Magazine Top Young Leaders Under 30, a Women Making History Honoree, Greenville's Best and Brightest under 35, and I was awarded the Public Servant of the Year Award by the Salvation Army Boys and Girls Club.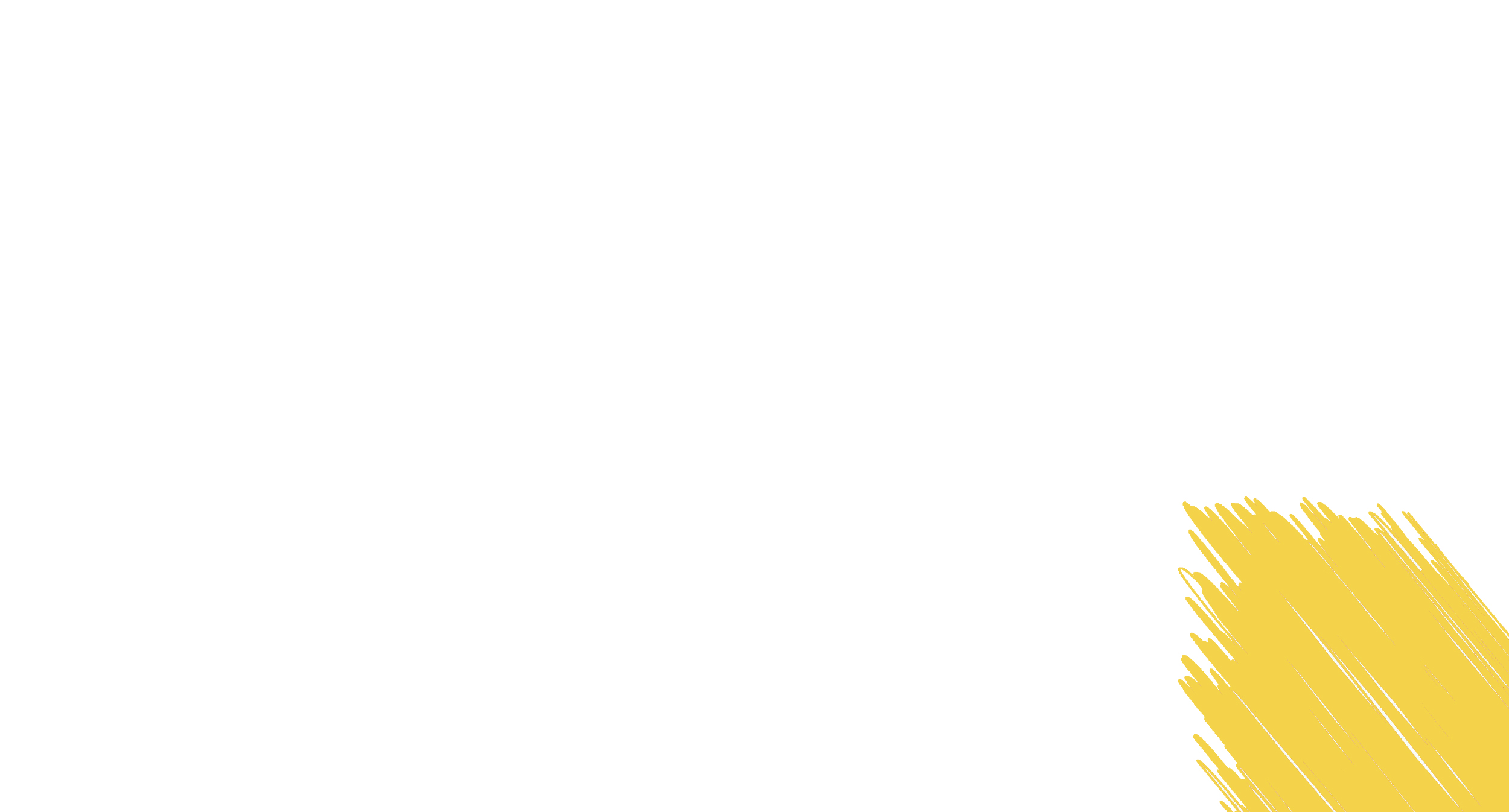 I'm a seasoned speaker with over two decades of corporate and non-profit leadership experience. Each speech and presentation is a dynamic mix of intellect, experience and raw honesty.
As an advocate for personal development, I'm an excellent coach and mentor for professionals who want to push through their problems and blocks, so they can advance to the next level in their lives.
Looking for a bit of inspiration? Check out my blog for helpful tips and articles to inspire you to live your best life, to give you some real career advice, and to just add a little boost to your day.

My debut book, "Women, Wine & Politics" is now available! I put my best life lessons into this book with total transparency. These raw stories will inspire you to go after your dreams in life and to relentlessly pursue your goals, no matter what obstacles may stand in your way.
You can get your copy by clicking the button below!