Does this sound familiar?
Feeling stuck, like you can never make any real progress in your life?
And no matter how hard you work, it may sometimes seems like your deepest desires and dreams are too far out of reach for you to achieve them.
And when you're trying to actually sit down to figure out what direction to take to make the fastest progress, you get overwhelmed by all the options. And you secretly wish someone would just give you a solid plan of action for exactly what to do and when to do it so you can get where you want to be.
What if it didn't have to be this way?
What if you could start making real progress once and for all, so you don't have to keep wishing for change, but you could actually see the changes happening in your life! What if instead of working harder and staying stuck, you could work smarter and focus on what really matters. What if you could work one-on-one with someone who's already several steps ahead of you, who could let you know exactly what you should do and what mistakes you should avoid to achieve your goals in life? Imagine how much better things would be if you could stop being stagnant and move forward to becoming the person you were meant to be, once and for all!

My Coaching & Mentorship Program
I am a seasoned speaker and community leader with over two decades of corporate and non-profit leadership experience. I'm also Mayor Pro Tem in Greenville, South Carolina.
I'm experienced in reaching goals that once seemed impossible and I've advised others on how to do the same.
In my coaching and mentorship program, I'll provide you with an actionable framework that you can follow to reach your goals, sharing all of my secrets of accomplishment!


What you Get in the Program
By entrusting me as your coach, you'll be equipped for success and
can immediately begin making progress towards your goals.
One-on-one coaching sessions with me.

A goals-focused workbook to get clarity on what you want.

An action-plan broken up into manageable steps.

Additional support to help you reach your goals.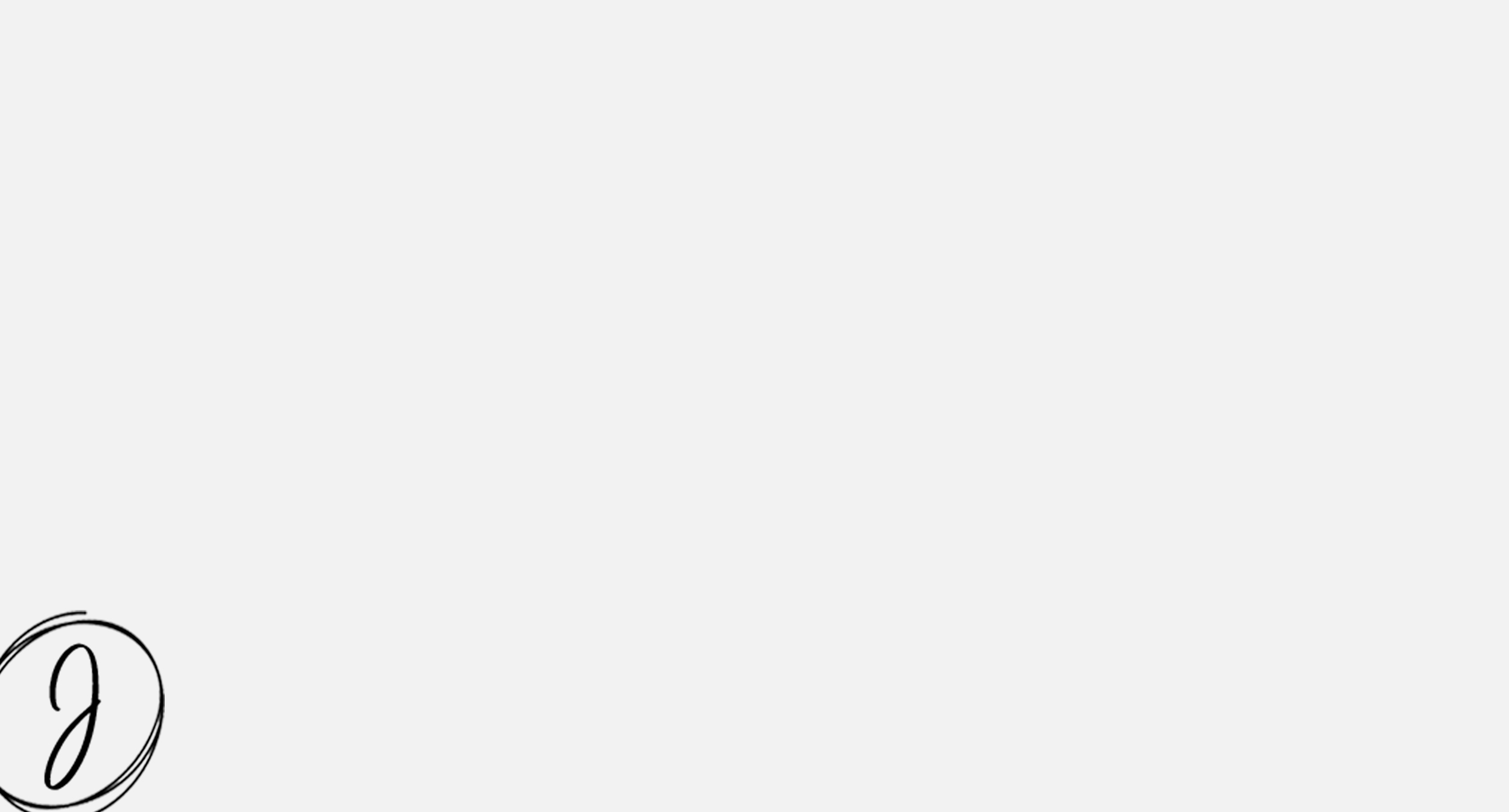 Complete the application here.